Infographics – Because a Picture Is Worth a Thousand Words
The phrase a picture is worth a thousand words  has become a common phrase but no one is quite sure of it's origin. According to Wikipedia, the first time that it appears in print was in 1911 and quickly its use spread to advertising and to World War One photo-journalism.
While we may not know it's exact origin, very few people – especially creative and digital marketing people – would dispute its truth. In today's world of digital and social media marketing, pictures have become an essential part of grabbing your audience's attention and engaging them with your brand, product or story.
Marketing professionals are tasked daily with the challenge of getting a message across quickly, easily and effectively. There are many ways to do this, for example, using bold or controversial images, or images overlaid with striking statistics. But, for business-to-business marketers, there is a form of story-telling image that may truly be worth its weight in gold – the infographic.
An effective infographic is much more than a picture.
An effective infographic tells a compelling story backed up by supporting evidence with an integrated call-to-action—all delivered in a 2-3 second view of an image.
At Designworks, we've learned that if you want to develop effective infographics, there are four key elements that you need to focus on.
Be specific and relevant – the best infographics are focused on engaging a well-defined audience on a hot topic issue
Use evidence to back up your claims – statistics and quotes by acknowledged thought-leaders are two of the best ways to add credibility to your story
Tell your audience what they need to do next – include a strong call to action
Get a great graphics person to help you – you need a professional, experienced and creative graphic designer to effectively illustrate your story. If the graphic isn't good, the probability that your message will get across is significantly lessened.
At DesignWorks, we have extensive experience in developing engaging and effective infographics. Our clients use these infographics in a variety of ways —in a blog or social media post, as part of a sales presentation, on the corporate website, on banners or panels at tradeshows, or even for distributing marketing campaign updates internally.
Here are two examples of recent infographics that we have developed.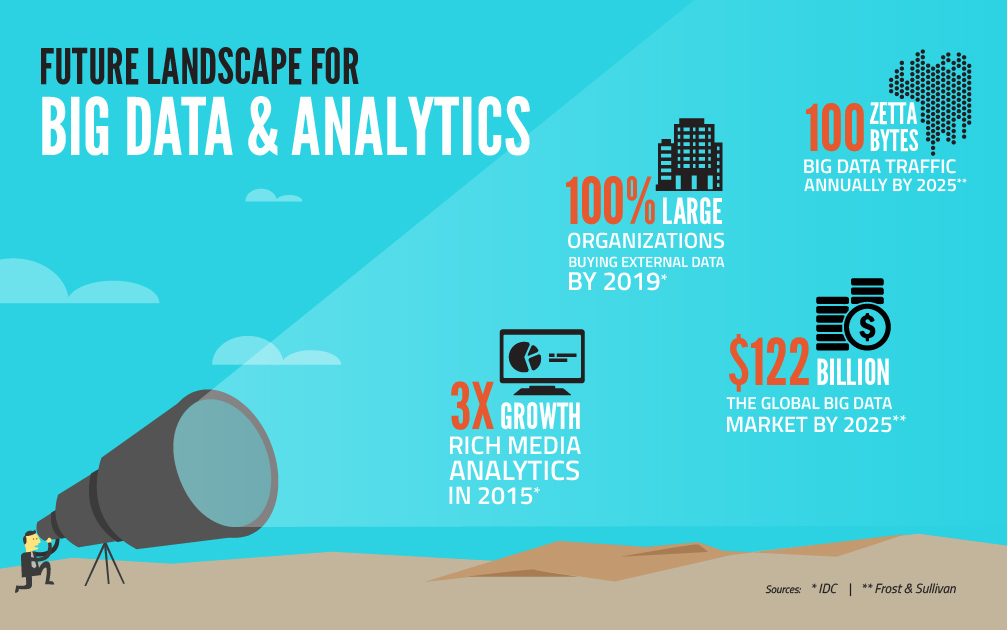 If you'd like a picture that's worth a thousand words about your solution, Designworks is here to help.
Let's Talk

>
Let's Talk

>