Digital Experience Platform
Achieve brand consistency and deliver personalized customer experiences at every touchpoint with a full-featured Digital Experience Platform and Content Management System.
DesignWorks has more than two decades of experience helping clients craft authentic brand stories and build effective marketing systems. With this state-of-the-art Digital Experience Platform, our clients are able to maintain brand consistency and nurture every step of a customer's journey with personalized content, automated marketing triggers, and multi-channel publishing capabilities.
Contact us today to learn how a Digital Experience Platform can streamline marketing operations and dramatically improve results.
One Platform. Limitless Possibilities.
Choose the one Digital Experience Platform that is chalk full of out-of-the-box capabilities, yet completely customizable to fit any multi-channel marketing team's needs. Say good-bye to limits on how far and fast you can grow.
CONTENT MANAGEMENT SYSTEM
Drag and Drop Capabilities
WYSIWYG Components
Personalized Experiences
Marketing Automation
Multi-Site + Multi-Lingual
Embedded Mobile Optimization
Tiered Access

PERSONALIZATION & AUTOMATION
Personalized Messaging + Imagery
User Behavior Reporting
Behavior Driven Promotions
Customizable CTAs
Behavior Driven Email Outreach
Automated Customer Segmentation

DIGITAL ASSET MANAGEMENT
Workflow Management
Metadata Management
Image & Video Conversion
File Management
Digital Asset Delivery
Microsoft & Adobe Integration

CUSTOMER DATA PLATFORM
Unified Customer Profiles
Customer Data Modeling
Customer Data Integration
Customer Marketing Automation
Cross Channel Personalization
MULTI-CHANNEL PUBLISHING
Print Publlishing
Mobile Marketing
Marketing Automation
Commerce Integration
Content as a Service (CaaS)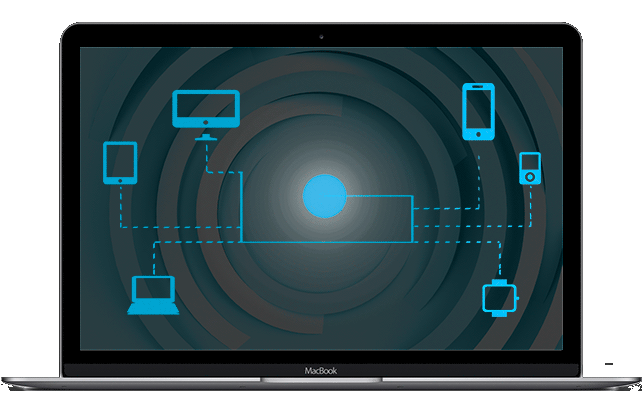 Single Source, Multi-Channel Publishing
Manage content from a single source and reuse it across multiple channels such as your website, apps, social media platforms, digital marketplace, print and IoT.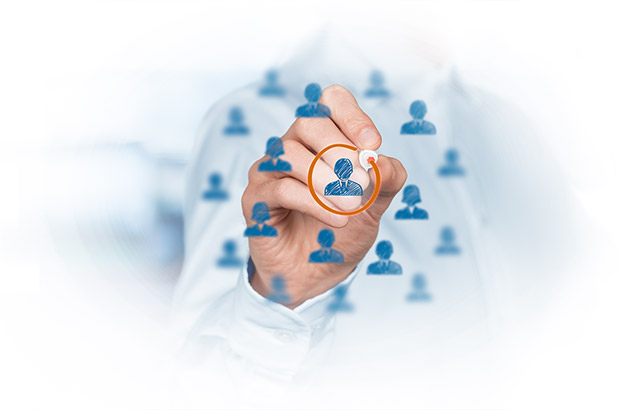 Real-Time Personalization & Automation
Aggregate user profiles, enrich data, build segments, personalize content and trigger automated marketing events based on real-time user behavior.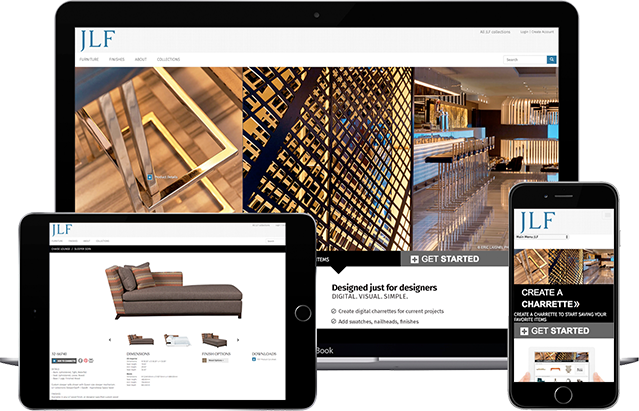 Improve brand consistency & ROI with more than your traditional CMS
Create amazing web and other customer experiences for both B2B & B2C environments with an integrated, cross channel Digital Experience Platform.
Flexible Open Source, No Subscription Framework
Lower TCO and prevent vendor lock-in with this headless Symfony framework.