Is Your Website Keeping Pace?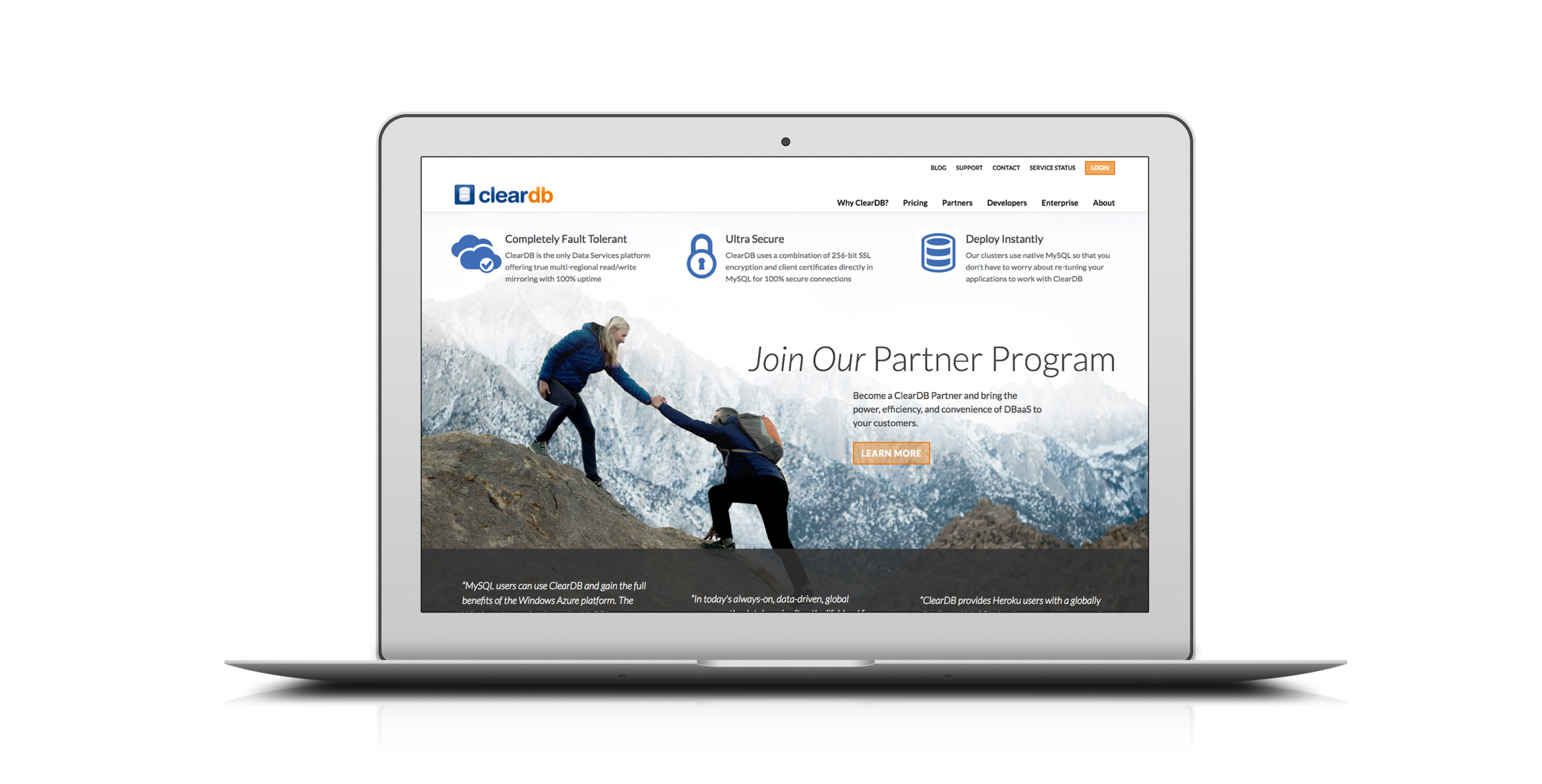 Things Change
You don't need us to tell you that in marketing – more than almost any other aspect of business – things change. Brands get a makeover, positioning and messaging gets tuned, new products are added, competitors emerge, and business units get bought or sold. Whatever the reason, changes in business are compounded by changes in customer behavior and expectations as well as advances in technology.
Navigating Change
At DesignWorks, we've helped companies keep pace with these changes for more than 20 years. In that time, we've seen many issues influence changes in website design. Here are some of the top issues that we currently see driving website design and, specifically, website refreshes:
Changing Mobile Needs – mobile users want more than just website access, they want a mobile experience that uses the full capabilities of their mobile devices.
Major Changes in SEO – the latest SEO algorithms fundamentally change the way you need to approach SEO. Keywords no longer cut it, it's now about visitor engagement.
Make Your Website Actionable – to make your website a business asset, it must provide an experience that helps and encourages your customers to take action.
Whatever is driving business change, Designworks has developed cutting-edge strategies and websites that keep our clients at the forefront of their industries; whether they are in technology, consumer businesses or government.
Managing Change Takes Strategy, Design and Execution
Unlike many other web design agencies, Designworks has extensive strategic and technical resources that enable us, to not only design great looking websites that promote our client's brand, but also to develop high functioning websites and mobile applications that support their business model.
We'll Spend the Time to Get to Know Your Business
If you think your website could use some help in keeping pace with your business or customer needs, reach out to Designworks. We will spend the time to get to know you and your business and ultimately deliver a web asset that is functional, modern, actionable and most importantly, in pace with your business and customer needs.
Let's Talk

>
Let's Talk

>