Capture attention, inspire action, and generate marketing results through the right blend of strategy, creativity, and engagement analysis.

ELEVATING THE PHYSICAL AND
EMOTIONAL IMPACT OF LIGHTING
Designworks brought their promise to the surface with a new website

Designworks helped brand new tools to shape
a new kind of experience.
GIVING ENGINEERS THE POWER
TO ASK: "WHAT IF"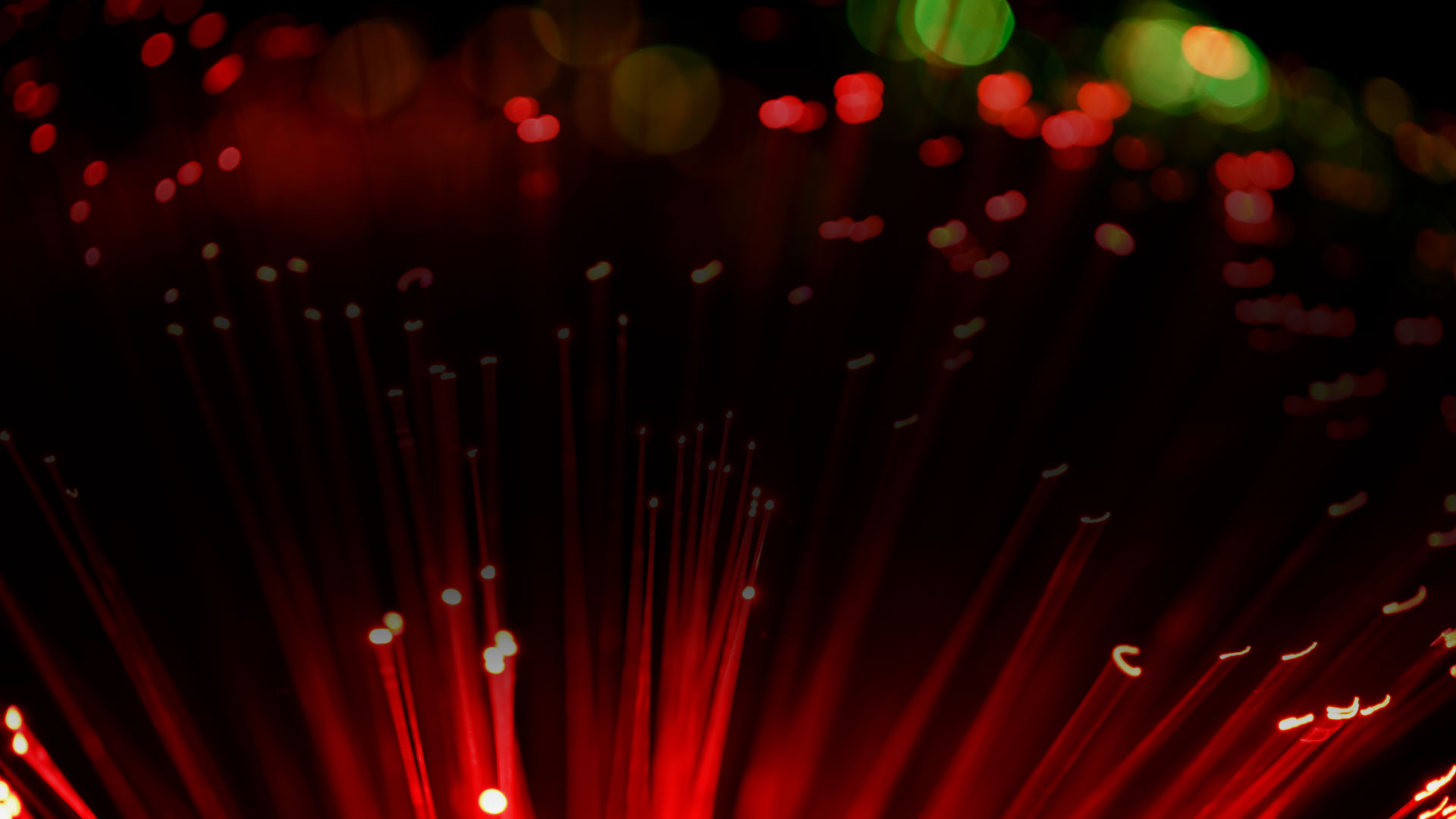 CADENCE IS BUILDING AN IP BUSINESS
TO TRANSFORM THE
MICROPROCESSOR INDUSTRY
Designworks transformed their story

TRELLIS IS A CLOUD-BASED ENTRANT
IN A MARKET POPULATED WITH
OLD-SCHOOL SOLUTIONS
Designworks helped launch their product