We do one thing.
Inspire the people
who are most important to our clients
to take notice and take action.
Learn More
Clients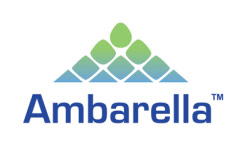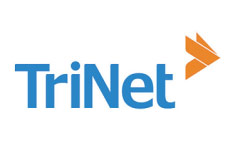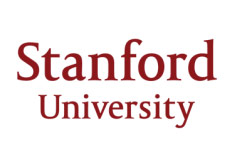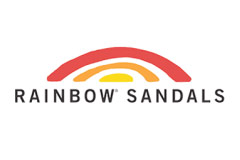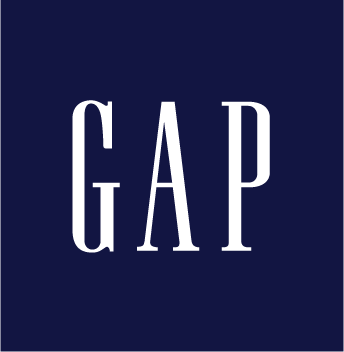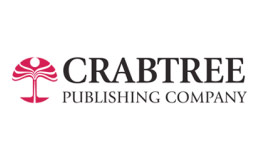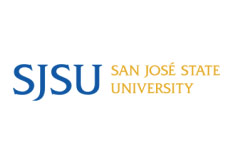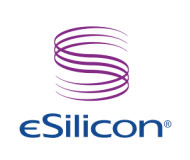 See more
Case Studies

ELEVATING THE PHYSICAL AND
EMOTIONAL IMPACT OF LIGHTING
Designworks brought their promise to the surface with a new website

GIVING ENGINEERS THE POWER
TO ASK: "WHAT IF"

Designworks helped brand new tools to shape
a new kind of experience.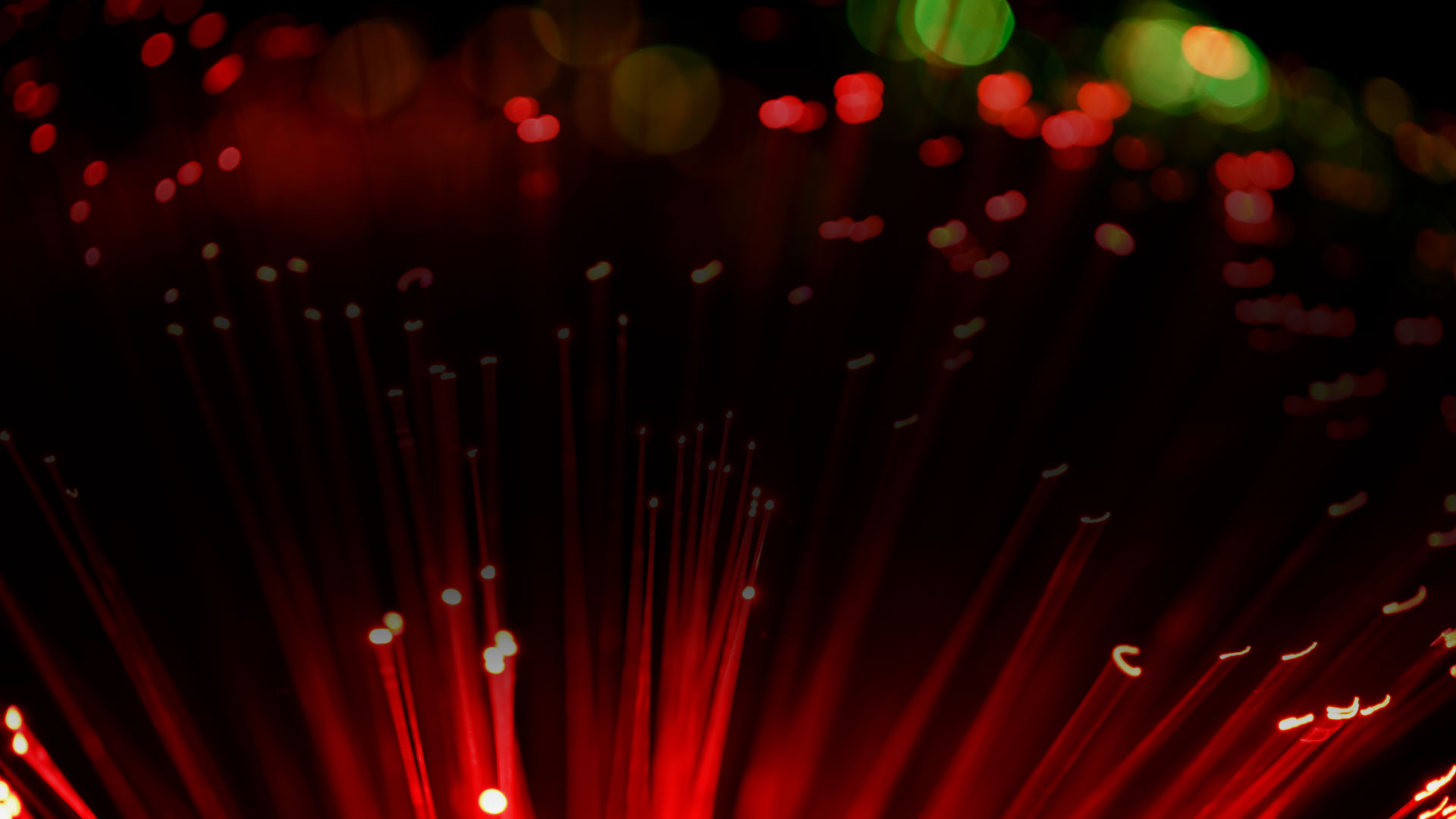 CADENCE IS BUILDING AN IP BUSINESS
TO TRANSFORM THE
MICROPROCESSOR INDUSTRY
Designworks transformed their story

TRELLIS IS A CLOUD-BASED ENTRANT
IN A MARKET POPULATED WITH
OLD-SCHOOL SOLUTIONS
Designworks helped launch their product
Read our blog
Tales of inspiring
people to take notice
and take action.
Read More
Careers
Come work with us!
We are always looking for great talent to join our team.
Learn More